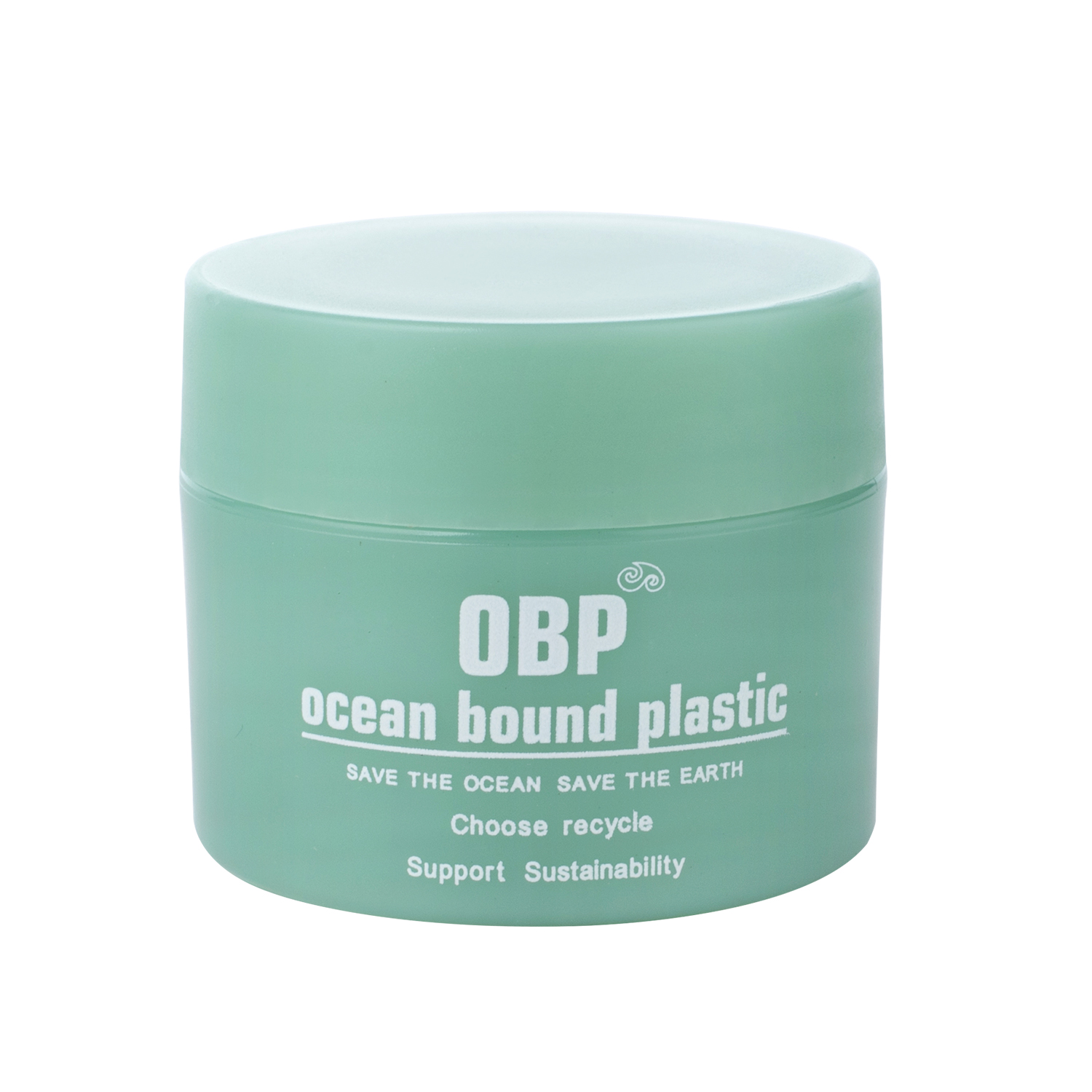 You might have seen it printed on the label of the body wash bottle. Or maybe you've seen related terms on TV news and newspapers. Wherever you've picked it up from, it still might beg the question:
WHAT IS OCEAN-BOUND PLASTIC?
Ocean Bound Plastic(OBP) is an "Abandoned Plastic Waste" (microplastics, mezzo-plastics and macro-plastics), located within 50km from shores where waste management is inexistent or inefficient. When already located in a landfill or managed dump site, the plastic waste is not considered as OBP. However, when abandoned in an uncontrolled or informal dump site, this waste is considered as OBP.
HOW DOES PLASTIC TURN INTO OCEAN-BOUND PLASTIC?
Plastic waste tends to accumulate in coastal cities with no infrastructure to deal with it. As part of Gidea packaging, we're working to turn this plastic into something completely new. See how we do it.
And then it turns to Gidea's packaging products
SO WHY IS IT ON A LABEL IN MY BATHROOM?
Good question. A growing number of companies aiming to reduce plastic consumption have started reusing ocean plastics for packaging. This approach to a truly circular economy is important in preventing our waste from turning into ocean plastic.
Gideapackaging is a professional cosmetic packaging manufacturer, we have researched and produced many packagings with OBP as the manufacturing raw material. Using these packaging is also protecting the oceans on which we humans depend.
Reach out to marketing@gidea.cn to find out how your business can do its part in creating cleaner oceans.